PR, Advertising and Sponsorship.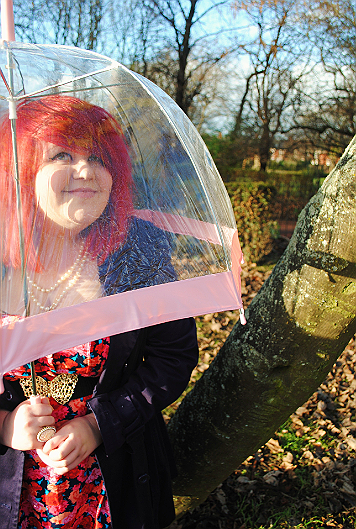 MessyCarla: A Fashion Blog in a Size 16 is a blog by Carla Benstead, a 23-year-old Media Production (Television and Radio) graduate and freelance writer from Newcastle, UK.

Regular features of the blog include Outfit Posts, Indie Spotlight and wishlists as well as commentary on upcoming trends.
More information can be found on the
Frequently Asked Questions
page.
STATS:
(Correct as of 20/02/2013)
MONTLY PAGE VIEWS:
18,000+
FOLLOWERS ON GFC:
1830+
FOLLOWERS ON BLOGLOVIN':
500+
ALSO ON:
TWITTER:
1770+ followers
YOUTUBE:
370 subscribers, 116,000+ views.
I do allow sponsored posts, but only if the brand fits with the tone of my blog. Please note that I write all content myself. But please do get in touch with your ideas, I'd love to hear from you!
REVIEW ITEMS:

If you are interested in having me review an item in an Outfit Post please email me directly.
I gladly accept items which I would ordinarily purchase with my own money - for example:
Clothing
Accessories
Jewellery
Beauty, hair products, makeup etc.
Please get in touch with your ideas. I am also open to offering discount codes to readers, and hosting giveaways.
ADVERTISING:
I also offer advertising space on the sidebar of my blog.
Please
contact me
directly if you are interested.
Please note that I will only accept offers for advertisements which I would ordinarily be interested in.
For example,
I am NOT interested in

:
Paid text links/"anchors" anywhere on my blog.
Guest posts/A third party writing on this blog on my behalf - paid or otherwise!


Advertising weight loss products.
If there is anything else which you feel has not been convered on this page, or if you have any more suggestions, you are very welcome to ask!
Please get in touch with me via email.